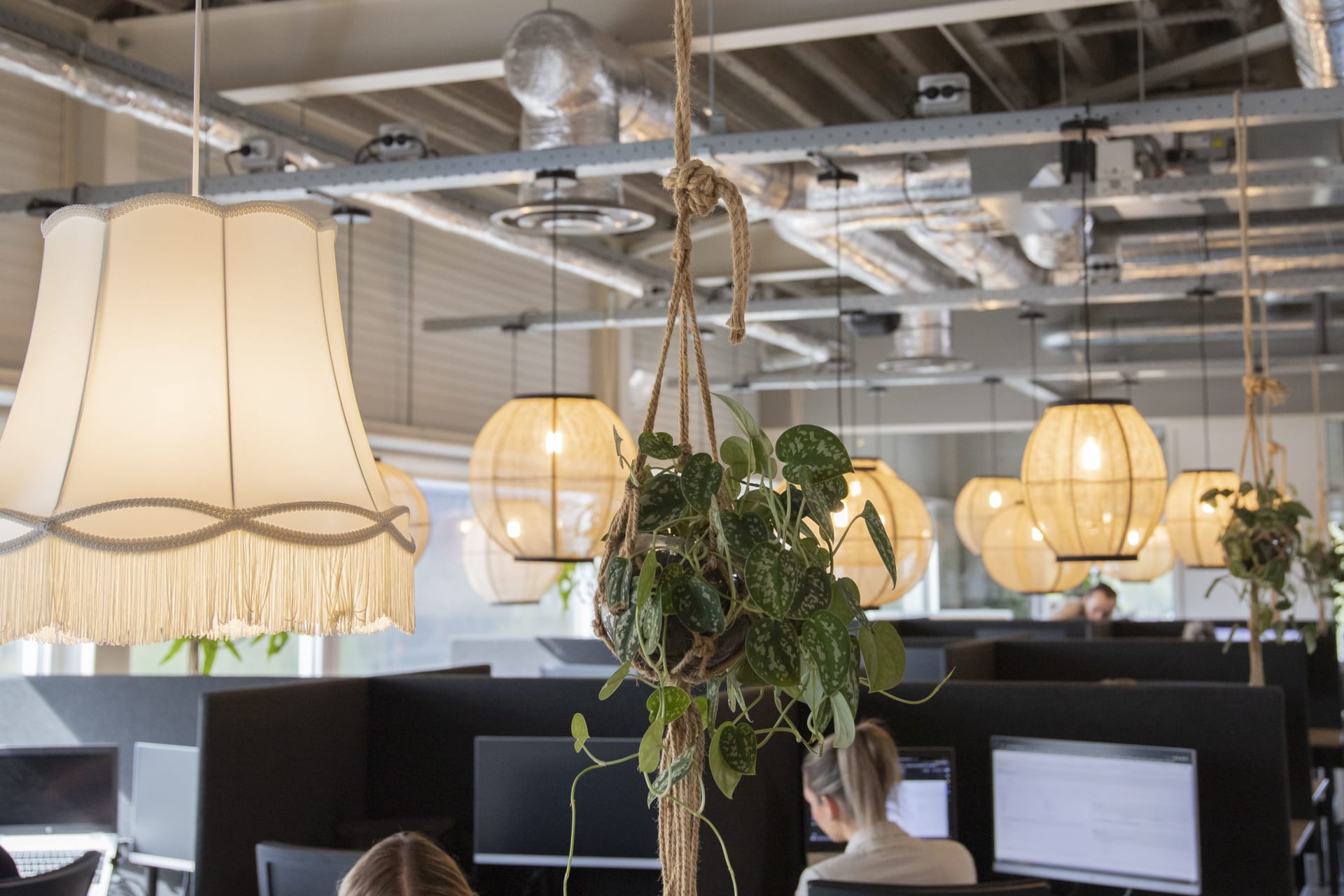 Find the job that suits you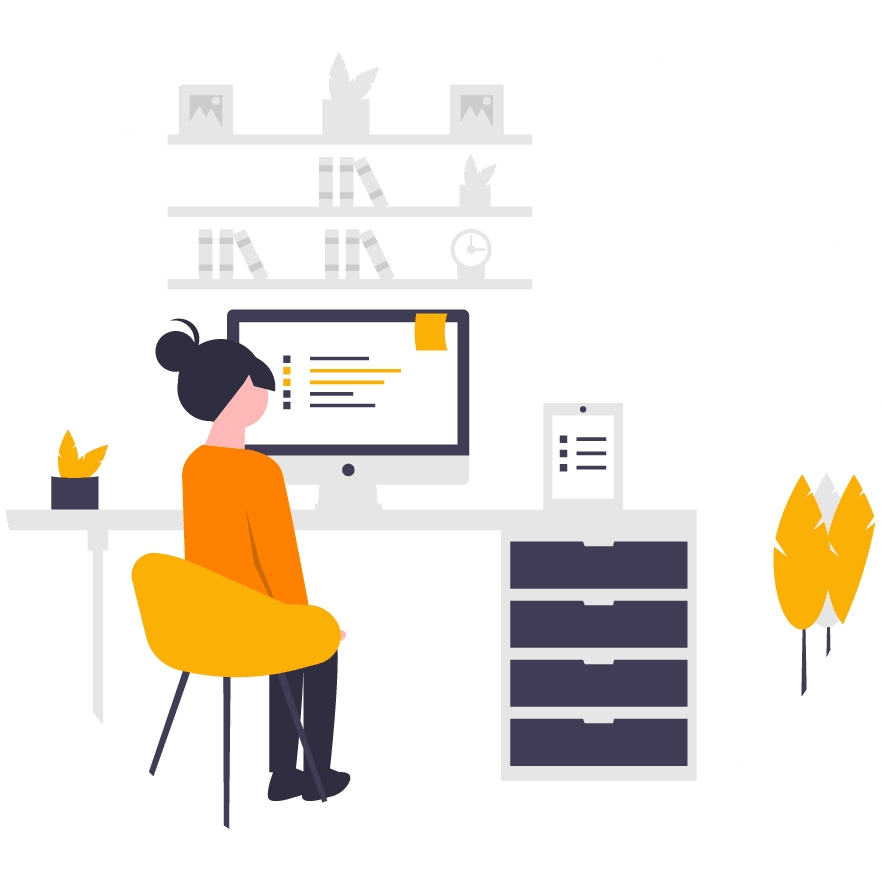 Attractive working environment Hybrid working from home Flexible working hours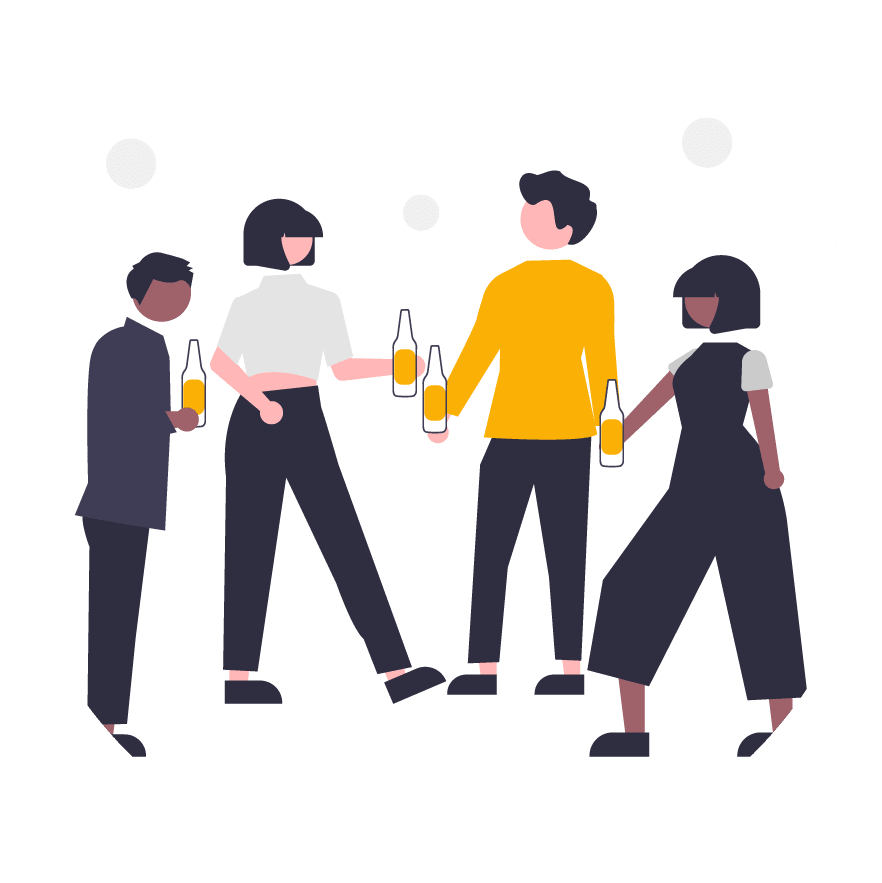 Ambitious colleagues Pleasant afternoon drinks Fresh fruit for everyone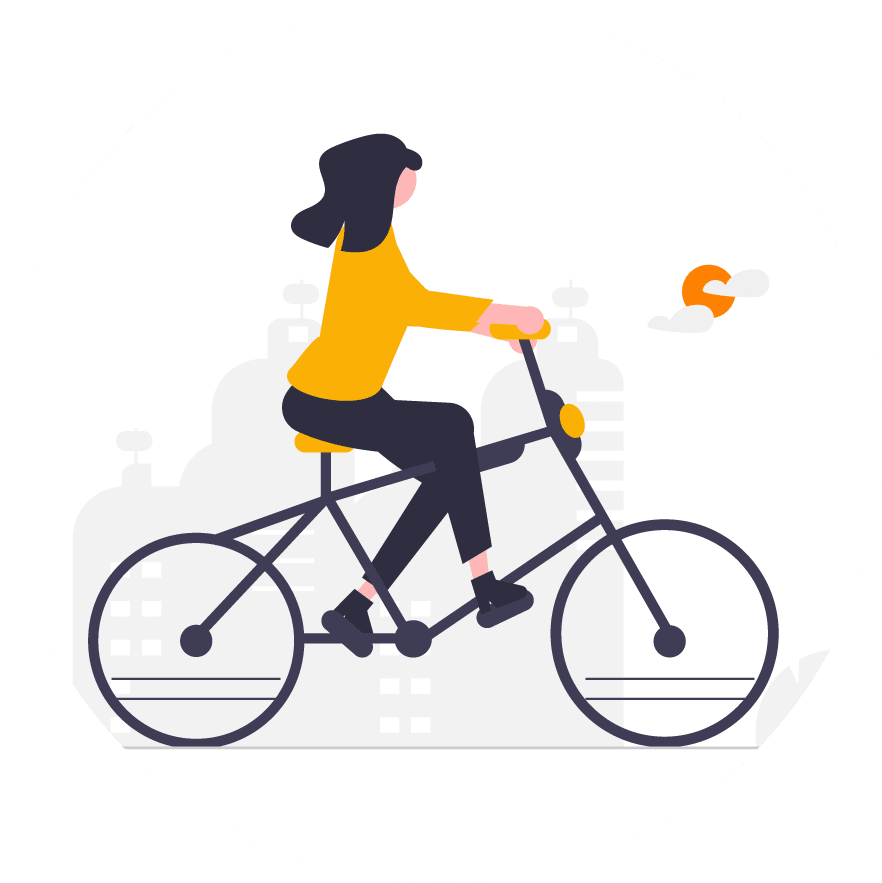 Unlimited learning High staff discount Attractive cycling plan
Filters
BI & Data

ICT / Development

Logistics

Marketing

People & Organization

Product

Retail
Breda

Eindhoven

Hapert

Hasselt

Heerlen

Zaandam
Filters
BI & Data

ICT / Development

Logistics

Marketing

People & Organization

Product

Retail
Breda

Eindhoven

Hapert

Hasselt

Heerlen

Zaandam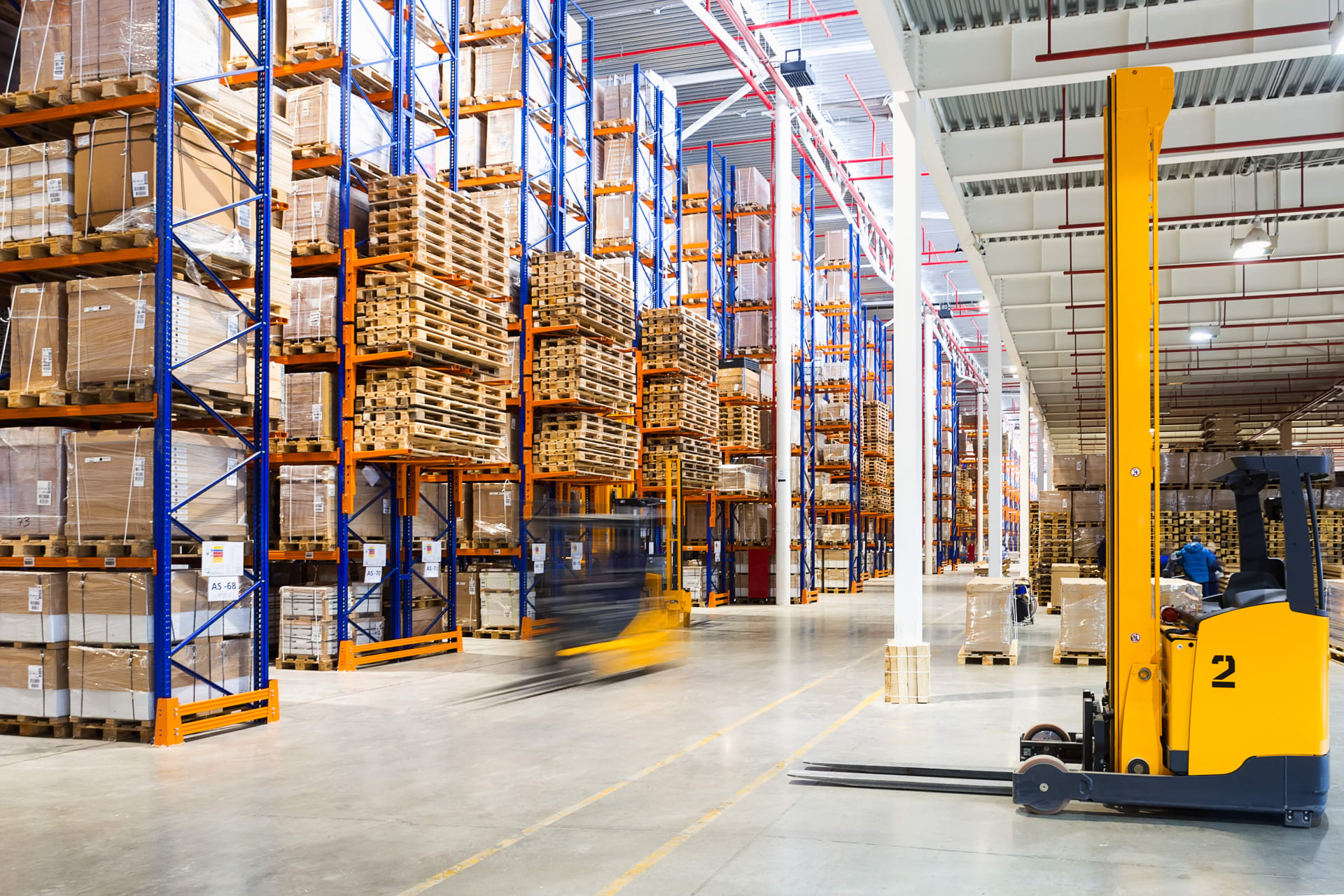 QLF Brands is a fast growing organization and the driving force behind the brands QAZQA, Lampandlight and FittinQ. QAZQA is our 'little bit' stubborn lighting brand. Lampenlicht is our retail brand and stands for the online (and offline) sale of lighting products. FittinQ takes care of all our fulfillment activities, both in the field of warehousing and in the field of customer services. We are growing fast. We now have 31 web shops in 25 European countries. We manage these from our office building and warehouse at the Kempisch Bedrijvenpark in Hapert. We also have outlet stores in Breda, Zaandam, Heerlen, Antwerp and Krakow and a store according to the omnichannel concept in Eindhoven (Ekkersrijt). We also have customer services in Düsseldorf, London, Barcelona and Krakow. Our big goal? 100% atmospheric coverage in Europe, where everyone in Europe comes into contact with our mood lighting. Together we ensure: "Always the right atmosphere with lamp and light!".
Our core values
We Do Business Valuable! (Wij Ondernemen Waardevol) Because we work together, share our knowledge and help each other. We have fun, are open, honest and flexible with each other. We have guts, start, get through and finish. We are ambitious to continue to grow. We are customer-oriented and exceed expectations. We take responsibility, think in solutions and make ourselves useful. Are you WOW too? Then we are looking for you!
LAMP AND LIGHT IN THE PICTURE
Ons moderne warehouse!
Om onze verpakkingen te verduurzamen hebben we onze verpakkingsmachine geïntroduceerd. Dankzij onze verpakkingsmachine en met behulp van de 3D-meting van de productverpakking zijn we in staat om een ​​precieze uitsnede van de kartonnen verpakking te genereren. Met de volautomatische verpakking kunnen we volledig af van vulmateriaal en plastic en zo een aanzienlijke hoeveelheid verpakkingsafval verminderen. Goed voor ons, en goed voor de planeet!